"Green is the colour of hope." -Oscar De La Renta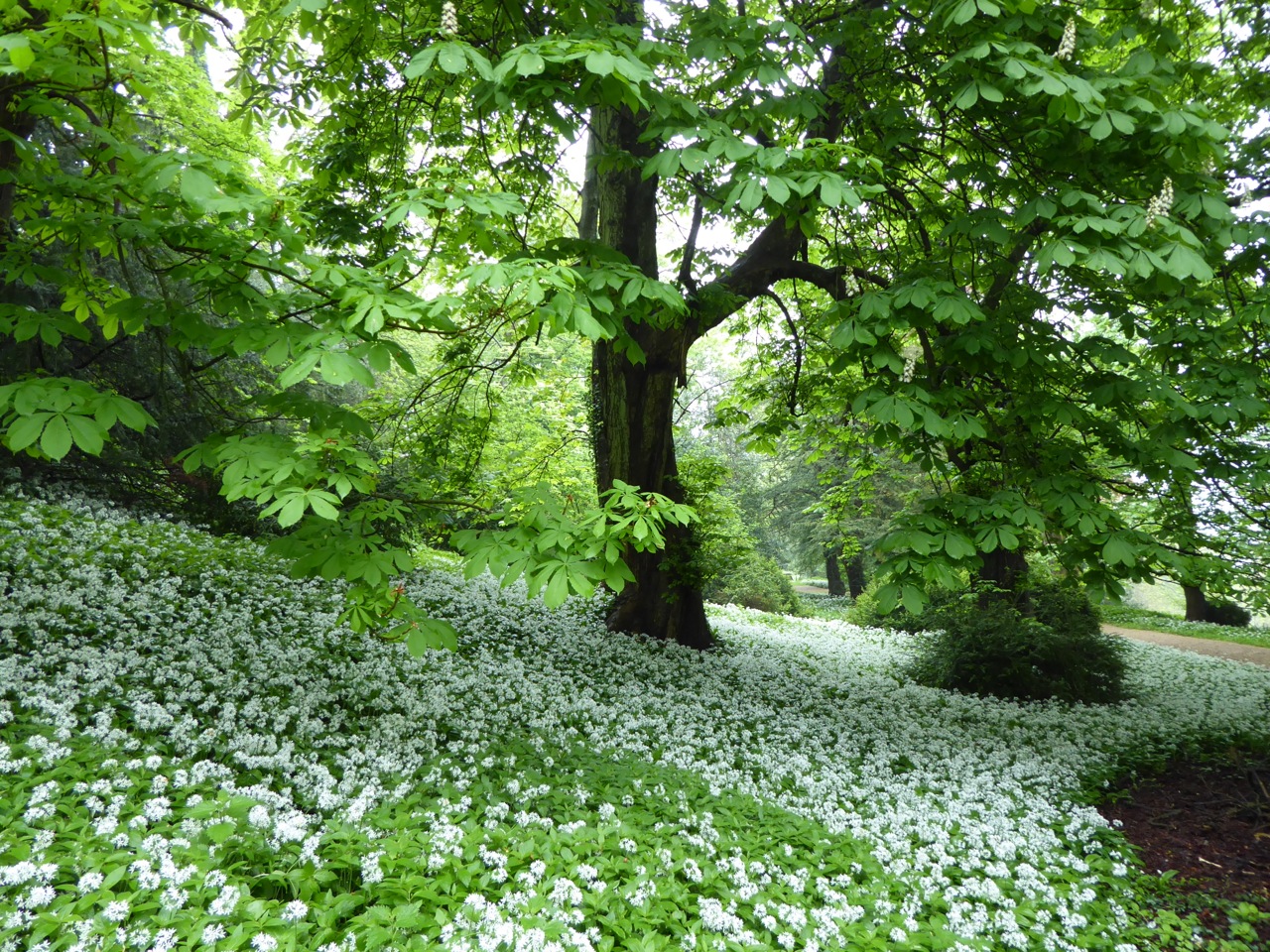 Robbins cites Russell Page and Miriam Rothschild's approach to garden design and gardens as early influences. Among his sources of inspiration, Robbins includes La Residencia in Mallorca, Rousham, Frick Gardens in New York City, Sea Ranch in Northern California and La Foce in Tuscany.
Robbins believes gardens should be treated as we treat rooms in our house and not merely a random collection of plants we become captive to maintaining.
Elements of particular note are stone terraces made from local quarries, mature trees, aged containers, lawns where useful otherwise gravel, green plants, scented plants, lavenders, salvias and herbs, long grass, comfortable furniture and enclosure.
Here are a few favorites.
Credits: Palacio de las Duenas, Getty Center, Hidcote, Iford Manor, LACMA, Oxford Botanical Gardens, Sea Ranch, Badminton House, Le Manoir Aux Quat'Saisons, Huntington Library
Designers: Geoffrey Jellicoe, Anthony Paul, Jean Mus, Emma Keswick, Russell Page, Yves Saint Laurent