British Garden Company offers a variety of services, from one-time consultations and quick problem-solving on small projects to comprehensive design development and construction oversight on larger ones.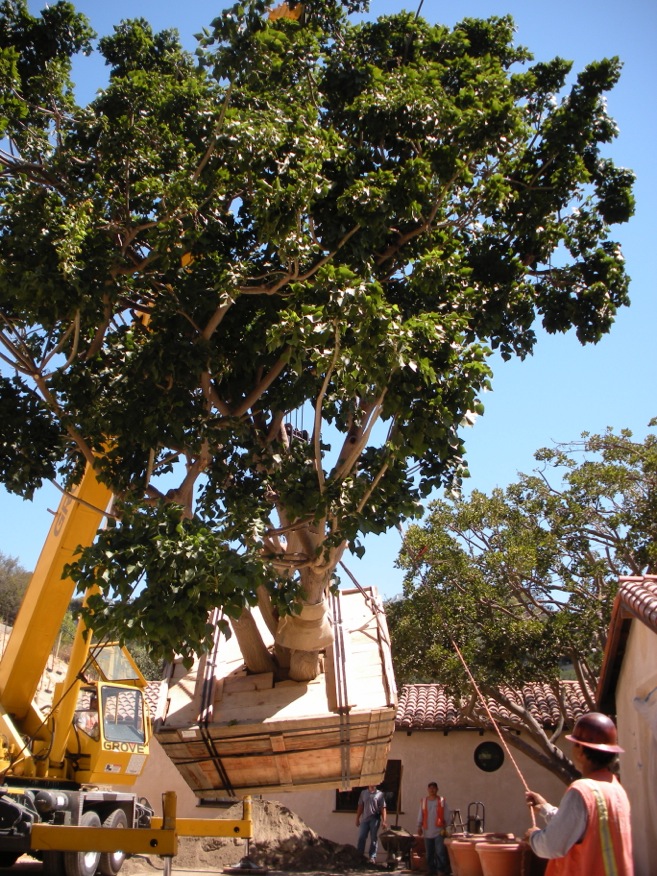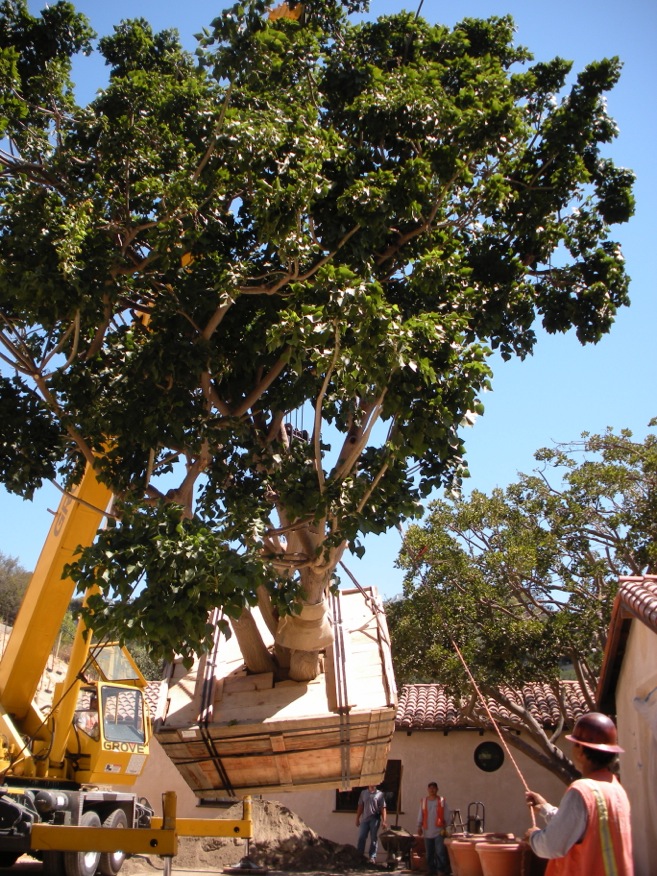 DESIGN SERVICES
Formulating brief, scope of work and budget
Site survey and assessment
Landscape and garden master planning
Specification (planting plans, irrigation plans, lighting plans)
Tender and project management
 
CONSULTANCY SERVICES
Generalized design ideas and tips for the hands on client who appreciates the design sensibility of British Garden Company but doesn't want a complete re-design.
Tree and plant recommendations
Maintenance advice
Meetings with contractors and other experts in the field
 
FEES
Following an initial meeting or discussion, a fee will be proposed and agreed upon in a contract. This may be an hourly, daily or a fixed rate.